Dingbats Between lines Movies TV Answers
Dear all, the topic Dingbats Between lines Movies TV provides the answers of the game Dingbats, read between the line developped by assuited.net. In this game, you have to guess the expression from letters, words and shapes provided. It is an amazing game that will tease your mind. Unfortunately, the game provides in its english version only 13 levels which it is few and should be updated in the future.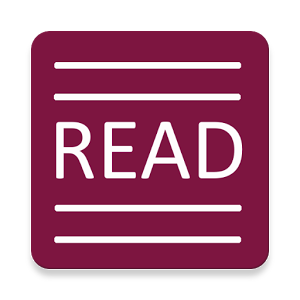 Developper says :
One puzzle, one phrase : try to identity the meaning hidden behind each drawing.
If you have difficulties, you can ask for clues or help from your friends to solve the game.
Dingbats between lines Movies TV :
BREAKING BAD
FIRST BLOOD
DOCTOR DOLITTLE
GONE IN SIXTY SECONDS
LOST IN TRANSLATION
NINE AND HALF WEEKS
THE SIMPSONS
BACK TO THE FUTURE
LITTLE HOUSE ON THE PRAIRIE
HIGH NOON
THE FIFTH ELEMENT
A FISTFUL OF DOLLARS
TOP GUN
SIXTH SENSE
HOUSE OF CARDS
THE GREEN MILE
AMERICAN PIE
PRISON BREAK
LITTLE BIG MAN
ENDLESS LOVE
THE PRICE IS RIGHT
BORN ON THE FOURTH OF JULY
HIJACKING
WHEEL OF FORTUNE
THE PELICAN BRIEF
That was all you need to solve the game Dingbats between the lines Movies TV, if you stuck in Dingbats Between the lines I got there.
You can find the game in the download link for play store.
If you have any doubt or suggestion, please feel free to comment this topic.