Dear all, the topic Dingbats Between lines level 3 provides the answers of the game Dingbats, read between the line developped by assuited.net. In this game, you have to guess the expression from letters, words and shapes provided. It is an amazing game that will tease your mind. Unfortunately, the game provides in its english version only 5 levels which it is few and should be updated in the future.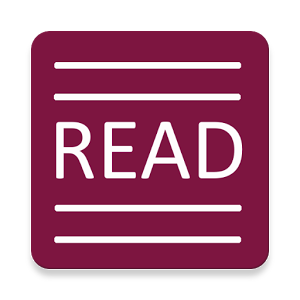 Developper says :
One puzzle, one phrase : try to identity the meaning hidden behind each drawing.
If you have difficulties, you can ask for clues or help from your friends to solve the game.
Dingbats between the lines Level 3 :
Red in the face
Endless love
An eye for an eye
The cat in the hat
Three blind mice
Put two and two together
Back seat driver
Trafalgar Square
Noel
Diamond in the rough
Take from the rich and give to the poor
Cannot see the wood for the trees
Nineteen eighty-four
Around the world in eighty days
A bee in yout bonnet
Cry all the way to the bank
Sixth sense
Count dracula
Odds on favourite
Have two left feet
Safety in numbers
That was all you need to solve the game Dingbats between the lines level 3. If you are stucked in the Dingbats Between the lines level 4 , you can follow us for next update.
You can find the game in the download link for play store.
If you have any doubt or suggestion, please feel free to comment this topic.