Dear all, the topic Dingbats Between lines level 2 provides the answers of the game Dingbats, read between the line developped by assuited.net. In this game, you have to guess the expression from letters, words and shapes provided. It is an amazing game that will tease your mind. Unfortunately, the game provides in its english version only 5 levels which it is few and should be updated in the future.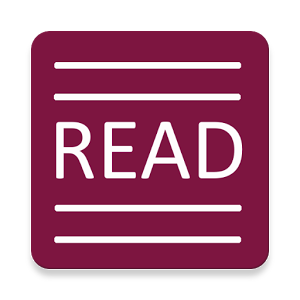 Developper says :
One puzzle, one phrase : try to identity the meaning hidden behind each drawing.
If you have difficulties, you can ask for clues or help from your friends to solve the game.
Dingbats between the lines Level 2 :
Read between the line
Mayonnaise
Stepfather
Life beginw at forty
Just in time
Ping Pong
Bottomless pit
Obe foor in the grave
A storm in a teamcup
Every cloud has a silver lining
One step forward two steps back
Missing in action
For ever and a day
Alter boy
Thinking outside the box
West indies
Arm in arm
Tongue in cheek
Split pea soup
Middle age spread
Going in circles
That was all you need to solve the game Dingbats between the lines level 2. If you are stucked in the Dingbats Between the lines level 3 , you can follow us for next update.
You can find the game in the download link for play store.
If you have any doubt or suggestion, please feel free to comment this topic.