Dingbats Between lines Level 13 Answers
Dear all, the topic Dingbats Between lines level 13 provides the answers of the game Dingbats, read between the line developped by assuited.net. In this game, you have to guess the expression from letters, words and shapes provided. It is an amazing game that will tease your mind. Unfortunately, the game provides in its english version only 13 levels which it is few and should be updated in the future.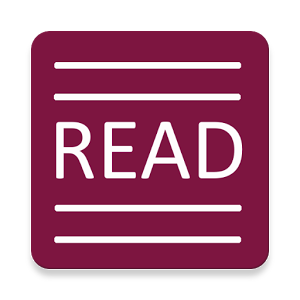 Developper says :
One puzzle, one phrase : try to identity the meaning hidden behind each drawing.
If you have difficulties, you can ask for clues or help from your friends to solve the game.
Dingbats between lines Level 13 :
NO HALF MEASURES
CUT THE MUSTARD
LIE IN WAIT
TAKE IT OUT OF THE EQUATION
THE START OF SOMETHING BIG
NO U TURN
A BIT ON THE SIDE
CLOSE-KNIT COMMUNITY
OUT OF DATE
PUT THE CAT AMONG THE PIGEONS
SPLIT-SECOND TIMING
UP FOR GRABS
THE HOME STRETCH
SHORT-CHANGE
TOO BIG FOR YOUR BOOTS
TALL DARK AND HANDSOME
IN FOR A PENNY IN FOR A POUND
A CLERICAL ERROR
RUB UP THE WRONG WAY
OVER MY DEAD BODY
RETURN TO SENDER
That was all you need to solve the game Dingbats between the lines level 13 . If you are stucked in the Dingbats Between the lines level 14 , you can follow us for next update.
You can find the game in the download link for play store.
If you have any doubt or suggestion, please feel free to comment this topic.