Hi word gamer, let's continue with Anagrapp 4 letters answers, solutions and hints. This amazing word game developed by Gamsify !
This is a funny and simple game, just form words by tapping on the letters one by one or by sliding your finger from one letter to another.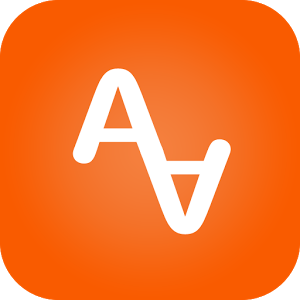 Challenge your spelling proficiency and put your vocabulary, concentration and spelling skills to the test!
like developer says !
Levels are random from user to another , so you have to find one already revealed word and then search for it at this below list to reach other words needed for this anagram.
Anagrapp 4 letters solution
Deaf, Fade
Fare, Fear
Chin, Inch
Lamp, Palm
Flow, Fowl, Wolf
Best, Bets
Hips, Ship
Lime, Mile
Lips, Lisp, Slip
Past, Pats, Spat, Taps
Keen, Knee
Heir, Hire
Wake, Weak
Lost, Lots, Slot
Cone, Once
Note, Tone
Kale, Lake, Leak
Dire, Ride
Busy, Buys
Bust, Buts, Stub, Tubs
Loop, Polo, Pool
Rate, Tear
Dare, Dear, Read
Sure, User
Diet, Edit, Tide, Tied
Hint, Thin
Form, From
Hems, Mesh
Tore, Rote
Naps, Pans, Snap, Span
Lids, Slid
Lump, Plum
Keep, Peek
Blot, Bolt
Hate, Heat
Paws, Swap, Waps
Aunt, Tuna
Nets, Nest, Sent, Tens
Thaw, What
Meet, Mete, Teem
Good, Anagrapp 4 letters is cleared , we can jump to 5 letters Anagrapp
Feel free to contact us if you have any doubt or suggestion.