Hello word gamer, let's continue with Anagrapp 3 letters answers, solutions and hints. This amazing word game developed by Gamsify !
This is a funny and simple game, just form words by tapping on the letters one by one or by sliding your finger from one letter to another.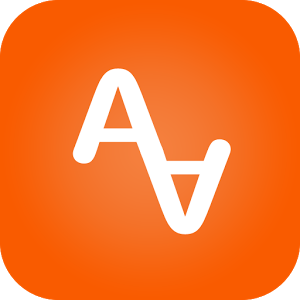 Challenge your spelling proficiency and put your vocabulary, concentration and spelling skills to the test!
like developer says !
Levels are random from user to another , so you have to find one already revealed word and then search for it at this below list to reach other words needed for this anagram.
Anagrapp 3 letters solution
Low, Owl
Act, Cat
Opt, Pot, Top
Run, Urn
Add, Dad
Pit, Tip
Dim, Mid
Net, Ten
How, Who
Are, Ear, Era
Good, Anagrapp 3 letters is cleared , we can jump to 4 letters Anagrapp
Feel free to contact us if you have any doubt or suggestion.