625 Photos Level 9 answers and solutions
We will start today with 625 Photos level 9 answers, this game was developed by Nebo Apps the famous developer known in game puzzles. The game has 25 levels, each one contains 25 words to find in a photo clue. Many answers are easy to find but everybody could stuck in one or another pic.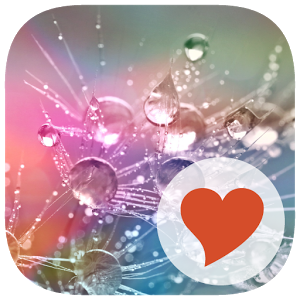 Developper says :
This game:
• is fun for the whole family
• exercises your brain
• can be played in English, French, German, Russian, Spanish, Portuguese and Italian.

This is an addictive and challenging word puzzle. Enjoy!
So you will find in this dedicated topic all the answers that you need to find to solve level 9 for 625 pics.
625 photos Level 9 answers :
Cat and Dog : Temptation

Penguin men : Climate

Tribal man : Crown

Umbrella : Care

Puppet : Mongoose

Pumpkin : Puppeteer

Old man : Stairs

Bear with married couple : Husband

Wedding ritual : Rite

Woman wearing a suitcase : Coat

Tea cup : Tray

Fox in snow : Fluffy

Man fishing : Fisherman

Football cup : Glory

Dog race : Competition

Shrimp breaded : Tempura

Woman in an alley : Street

Dog playing … : Frisbee

Champagne : Champagne

Dog showing his tongue : Tongue

Football supporter : Fans

Flower field : Tulips

Drawing on a wall : Wall

Policeman raising his hands : Smog

Secretary drawing : Secretary
That was all you need to solve the game 625 photos level 9. If you are stucked in the level 10 , you can follow us for next update.
You can find the game in the download link for play store.
If you have any doubt or suggestion, please feel free to comment this topic.