625 Photos Level 23 answers and solutions
We will start today with 625 Photos level 23 answers, this game was developed by Nebo Apps the famous developer known in game puzzles. The game has 25 levels, each one contains 25 words to find in a photo clue. Many answers are easy to find but everybody could stuck in one or another pic.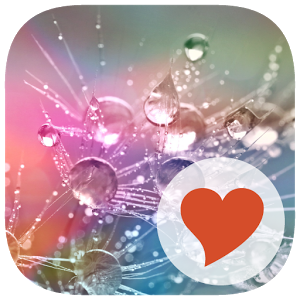 Developper says :
This game:
• is fun for the whole family
• exercises your brain
• can be played in English, French, German, Russian, Spanish, Portuguese and Italian.

This is an addictive and challenging word puzzle. Enjoy!
So you will find in this dedicated topic all the answers that you need to find to solve level 23 for 625 pics.
625 photos Level 23 answers :
Cheetah and Porcupine : Clach

Man with bear mask : Flow

Americain flag : Instutition

Socks : Textile

Crocodile and frog : Impudence

Pig : Barrier

Chameleon : Reptile

Kid on beach : Salt

Transport engine : Transport

Sapphire ring : Sapphire

Bees hive : Hive

Guard : Sentry

Multicolored Trees : Forest

Snow : Cornice

Rabbit : Rodent

Women Drinking : Party

Green juice : Green

Little gril and dog : Big

Hare : Carrot

Cat : Glass

Circus : Circus

Girl with headphone : Headphones

Cocktail : Cocktail

Venise : Gondola

Buffalo : Buffalo
That was all you need to solve the game 625 photos level 23. If you are stucked in the level 24 , you can follow us for next update.
You can find the game in the download link for play store.
If you have any doubt or suggestion, please feel free to comment this topic.