625 Photos Level 22 answers and solutions
We will start today with 625 Photos level 22 answers, this game was developed by Nebo Apps the famous developer known in game puzzles. The game has 25 levels, each one contains 25 words to find in a photo clue. Many answers are easy to find but everybody could stuck in one or another pic.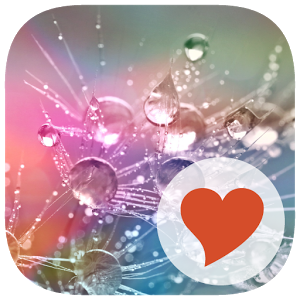 Developper says :
This game:
• is fun for the whole family
• exercises your brain
• can be played in English, French, German, Russian, Spanish, Portuguese and Italian.

This is an addictive and challenging word puzzle. Enjoy!
So you will find in this dedicated topic all the answers that you need to find to solve level 22 for 625 pics.
625 photos Level 22 answers :
Pregnant drink milk : Healthy

Green fish : Slug

Little girl and white dog : Relationship

Tribal woman : custom

Man thinking : Thought

Driveway : Passage

Old man laughing : Glasses

Dancing couple : Sombrero

Penguin : Tripod

Women between coton : Cotton

Rabbit : Four

Mongolian yurt : Family

Shipwreck : Wreck

Volcano : Eurption

Baby crying : Share

Kitchen : Bucket

Tribal man : Deadlocks

Woman feeling red flower : Aroma

Flower pot : Pot

Man and hedgehog : Camera

Tree squirrel : Beaver

Woman showing book : Menu

Pelican : Pelican

Running : Start

Bird : Heron
That was all you need to solve the game 625 photos level 22. If you are stucked in the level 23 , you can follow us for next update.
You can find the game in the download link for play store.
If you have any doubt or suggestion, please feel free to comment this topic.