625 Photos Level 21 answers and solutions
We will start today with 625 Photos level 21 answers, this game was developed by Nebo Apps the famous developer known in game puzzles. The game has 25 levels, each one contains 25 words to find in a photo clue. Many answers are easy to find but everybody could stuck in one or another pic.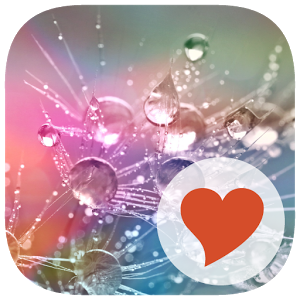 Developper says :
This game:
• is fun for the whole family
• exercises your brain
• can be played in English, French, German, Russian, Spanish, Portuguese and Italian.

This is an addictive and challenging word puzzle. Enjoy!
So you will find in this dedicated topic all the answers that you need to find to solve level 21 for 625 pics.
625 photos Level 21 answers :
Kid in water : Joy

Christmas house : Illuminate

Fox in snow : Hunter

Sleeping dog : Embarrassed

Couple drinking : Relocation

Bench in river : Tranquility

Redhead : Grass

Baboons under rain : Cold

Sea lighthouse : Storm

White trees : Pattern

Traditional market : Trade

Geant kettle : Kettle

Woman in mountain : Fog

Surfing with dolphin : Surfing

Hands with no : Demonstration

Bullfighter : Matador

Living room : Painting

Kid reading : Book

Goose bites a child : Goose

Shoes : Heel

Birds : Albatros

Volcano : Volcano

Jumping man : Bungee

Shipwreck : Ship

Rhinoceros : Rhino
That was all you need to solve the game 625 photos level 21. If you are stucked in the level 22 , you can follow us for next update.
You can find the game in the download link for play store.
If you have any doubt or suggestion, please feel free to comment this topic.