625 Photos Level 20 answers and solutions
We will start today with 625 Photos level 20 answers, this game was developed by Nebo Apps the famous developer known in game puzzles. The game has 25 levels, each one contains 25 words to find in a photo clue. Many answers are easy to find but everybody could stuck in one or another pic.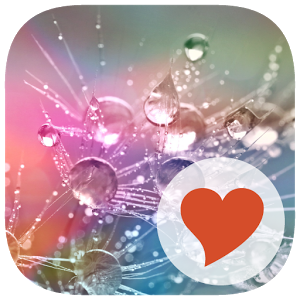 Developper says :
This game:
• is fun for the whole family
• exercises your brain
• can be played in English, French, German, Russian, Spanish, Portuguese and Italian.

This is an addictive and challenging word puzzle. Enjoy!
So you will find in this dedicated topic all the answers that you need to find to solve level 20 for 625 pics.
625 photos Level 20 answers :
Beach : Tide

Tiger : Captivity

Red line : Food

Baboon : Instinct

Sled with horse : Slippery

Woman in greenhouse : Greenhouse

Kid smiling in snow : Smile

Woman artist : Painter

Old woman with traditional necklace : Neck

Statue with blue eyes : Elf

Women in snow : Flakes

Romantic dinner : Supper

Miner : Miner

Statue of Liberty : Torch

Woman cultivating a field : Tea

Kid cleaning the floor : Clean

Man with eagle : Falcon

Hairdresser's salon : Salon

Peace of pizza : Pizza

Coins artwork : Coins

Flying man : Clouds

Dog eating : Bone

Fruit Cocktail : Jelly

Baby cheetah : Cheetah

Airport : Airport
That was all you need to solve the game 625 photos level 20. If you are stucked in the level 21 , you can follow us for next update.
You can find the game in the download link for play store.
If you have any doubt or suggestion, please feel free to comment this topic.