625 Photos Level 19 answers and solutions
We will start today with 625 Photos level 19 answers, this game was developed by Nebo Apps the famous developer known in game puzzles. The game has 25 levels, each one contains 25 words to find in a photo clue. Many answers are easy to find but everybody could stuck in one or another pic.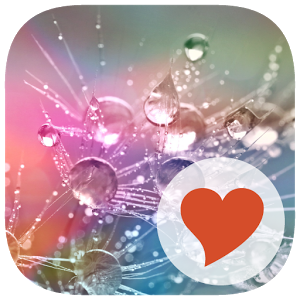 Developper says :
This game:
• is fun for the whole family
• exercises your brain
• can be played in English, French, German, Russian, Spanish, Portuguese and Italian.

This is an addictive and challenging word puzzle. Enjoy!
So you will find in this dedicated topic all the answers that you need to find to solve level 19 for 625 pics.
625 photos Level 19 answers :
Gorilla : Safe

Traditional dance : Dhoti

Candle : Candleburn

Blue head : Brain

Woman and girl on mountain : Rest

Old man and dog : Search

Photographer on mountain : Cliff

Elephants : Mother

Plant on beach : Palm

Old man and kid : Rat

Chocolate Cake : Candy

Honey Pots : Linden

Hedgehog : Needle

Baby dog : Doctor

Red plant : Mushroom

Couple in storm : wind

Man and dried fish : Ray

Airline pilot : Pilot

Red fish : Fish

Ingredients : Spices

Desk : Clock

Breakfast : Chocolate

Color Spray : Briefcase

Woman and dog : Music

Kelly : Tag
That was all you need to solve the game 625 photos level 19. If you are stucked in the level 20 , you can follow us for next update.
You can find the game in the download link for play store.
If you have any doubt or suggestion, please feel free to comment this topic.