625 Photos Level 17 answers and solutions
We will start today with 625 Photos level 17 answers, this game was developed by Nebo Apps the famous developer known in game puzzles. The game has 25 levels, each one contains 25 words to find in a photo clue. Many answers are easy to find but everybody could stuck in one or another pic.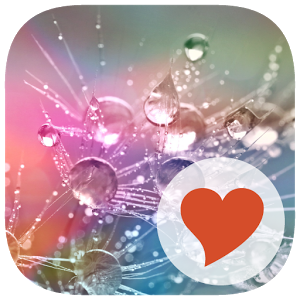 Developper says :
This game:
• is fun for the whole family
• exercises your brain
• can be played in English, French, German, Russian, Spanish, Portuguese and Italian.

This is an addictive and challenging word puzzle. Enjoy!
So you will find in this dedicated topic all the answers that you need to find to solve level 17 for 625 pics.
625 photos Level 17 answers :
Snail : Slow

Christmas tree : Composition

Piece of art : Creative

Antelope : Camouflage

Monkey drinking water : Thirst

Classic dance : Flexibility

Taste tester : Tasting

Wood door and tree : Closed

Veiled women : India

Veranda : Cafe

Birds eating : Bark

Chickens on the head : Chicken

Kid with 2 dogs : Small

Bird eating fish : Dive

Chili pepper : Spicy

Man and statue : Monument

House on plain : Plain

Pyramid maya : Pyramid

Rabbit with painted eggs : Easter

Hairy sheep : Sheep

Elephant : Leg

Seal : Walrus

Bear : Bear

Stalactite : Ice

Fire on plain : Bonfire
That was all you need to solve the game 625 photos level 17. If you are stucked in the level 18 , you can follow us for next update.
You can find the game in the download link for play store.
If you have any doubt or suggestion, please feel free to comment this topic.