625 Photos Level 16 answers and solutions
We will start today with 625 Photos level 16 answers, this game was developed by Nebo Apps the famous developer known in game puzzles. The game has 25 levels, each one contains 25 words to find in a photo clue. Many answers are easy to find but everybody could stuck in one or another pic.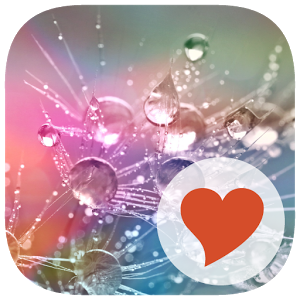 Developper says :
This game:
• is fun for the whole family
• exercises your brain
• can be played in English, French, German, Russian, Spanish, Portuguese and Italian.

This is an addictive and challenging word puzzle. Enjoy!
So you will find in this dedicated topic all the answers that you need to find to solve level 16 for 625 pics.
625 photos Level 16 answers :
Bee on flower : Collect

Statue : Porcelain

Suricate : Meerkat

Crab on beach : Crustacean

Field grass : Plantation

Women waiting train : Anticipation

Japanese Rice : Sitcks

Beer Chop : Full

Table on beach : Romance

Selfie on car : Selfie

Kids and clown : Event

Kid playing with water : Jet

Kids playing with ball : Three

Man grimace : Trick

Hairdresser : Barber

Reading book : Reader

Camels : Emirates

Orange and juice : Citrus

Eiffel Tower : France

Ostrich with policeman : ostrich

Babies scooter : Scooter

Wardrobe : Order

Beer : Beer

Santa Claus : Deer

Kid with bubble : Soap
That was all you need to solve the game 625 photos level 16. If you are stucked in the level 17 , you can follow us for next update.
You can find the game in the download link for play store.
If you have any doubt or suggestion, please feel free to comment this topic.