625 Photos Level 15 answers and solutions
We will start today with 625 Photos level 15 answers, this game was developed by Nebo Apps the famous developer known in game puzzles. The game has 25 levels, each one contains 25 words to find in a photo clue. Many answers are easy to find but everybody could stuck in one or another pic.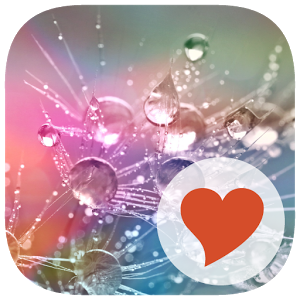 Developper says :
This game:
• is fun for the whole family
• exercises your brain
• can be played in English, French, German, Russian, Spanish, Portuguese and Italian.

This is an addictive and challenging word puzzle. Enjoy!
So you will find in this dedicated topic all the answers that you need to find to solve level 15 for 625 pics.
625 photos Level 15 answers :
Kid following cat : Serenity

Woman and dog : Sunset

Kid blue eye : Grimace

Cat and pink flowers : Spring

Pink mushroom : Drops

Old man and dog : Headscarf

Birds : swallows

Dog tongue out : Nose

Beach : Hotel

Turtle : Amor

Flowers cup : Peonies

Kid and teddy bear : Cold

Canoe kayak : Market

2 old women : Laughter

Porcelain statue : Souvenir

Saucepan : Coal

Stilts costume : Stilts

It's A .. : Baloon

Teddy bear thermometer : Temperature

Traditional costume : Elephant

Kitchen cupboard : Dishware

Feathers costume : Feather

Olive oil : Olives

Old men playing guitar : Musicians

Kid drinking … : Lemonade
That was all you need to solve the game 625 photos level 15. If you are stucked in the level 16 , you can follow us for next update.
You can find the game in the download link for play store.
If you have any doubt or suggestion, please feel free to comment this topic.