625 Photos Level 14 answers and solutions
We will start today with 625 Photos level 14 answers, this game was developed by Nebo Apps the famous developer known in game puzzles. The game has 25 levels, each one contains 25 words to find in a photo clue. Many answers are easy to find but everybody could stuck in one or another pic.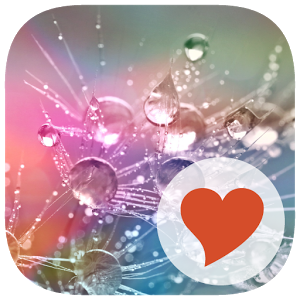 Developper says :
This game:
• is fun for the whole family
• exercises your brain
• can be played in English, French, German, Russian, Spanish, Portuguese and Italian.

This is an addictive and challenging word puzzle. Enjoy!
So you will find in this dedicated topic all the answers that you need to find to solve level 14 for 625 pics.
625 photos Level 14 answers :
Kid with cat : Sport

Flower on street : Breakthrough

Cat on Laptop : Warm

Worm and ant : force

Weathercock : Vane

Kid and Herd of cows : Pasture

Stars in the sky : Night

Kid with Juggling Clubs : Maracas

Dog in snow : Brown

Sport car with stuntmans: Stuntman

Sea urchin : Caviar

2 kids under the rain : Rain

Man and dog : Hight

Bungalow sea : Bungalow

Yoga picture : Aura

Old man eating grapes : Bunch

Girl and tree : Durian

Fireplace : Fireplace

Snake dancing : Cobra

Flag : Cuba

Horse and windmill : mill

Road sign : Direction

Server : Waiter

Chef : Chef

Dog robot : robot
That was all you need to solve the game 625 photos level 14. If you are stucked in the level 15 , you can follow us for next update.
You can find the game in the download link for play store.
If you have any doubt or suggestion, please feel free to comment this topic.