625 Photos Level 12 answers and solutions
We will start today with 625 Photos level 12 answers, this game was developed by Nebo Apps the famous developer known in game puzzles. The game has 25 levels, each one contains 25 words to find in a photo clue. Many answers are easy to find but everybody could stuck in one or another pic.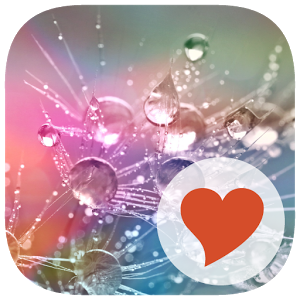 Developper says :
This game:
• is fun for the whole family
• exercises your brain
• can be played in English, French, German, Russian, Spanish, Portuguese and Italian.

This is an addictive and challenging word puzzle. Enjoy!
So you will find in this dedicated topic all the answers that you need to find to solve level 12 for 625 pics.
625 photos Level 12 answers :
Donkey with smartphone : Wet

Lion : Tenderness

Coffee and orange : Slice

Little Crocodile : Crocodile

Man drinking from river : Team

Chestnut Tree : Chestnut

Cake fig : Fig

Suricate : Animals

Couple dancing salsa : Carmen

Old women smoking : Player

Woman showing hair : Curl

Oak tree : Oak

Dog with Tomatoes : Two

Painting blue colors : Blue

Old man : Age

Woman with Traditional costume : Paper

Man and watch : Insomnia

Mongolian Yurt : Wigwam

Acrobat on a wire : Hammock

Green silkworm : Caterpillar

Christmas tree : Spruce

Coffee spilled : Stain

Cathedral : Cathedral

Tricycle car : Taxi

Ananas and manga : Fruit
That was all you need to solve the game 625 photos level 12. If you are stucked in the level 13 , you can follow us for next update.
You can find the game in the download link for play store.
If you have any doubt or suggestion, please feel free to comment this topic.