625 Photos Level 11 answers and solutions
We will start today with 625 Photos level 11 answers, this game was developed by Nebo Apps the famous developer known in game puzzles. The game has 25 levels, each one contains 25 words to find in a photo clue. Many answers are easy to find but everybody could stuck in one or another pic.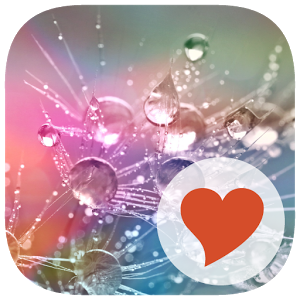 Developper says :
This game:
• is fun for the whole family
• exercises your brain
• can be played in English, French, German, Russian, Spanish, Portuguese and Italian.

This is an addictive and challenging word puzzle. Enjoy!
So you will find in this dedicated topic all the answers that you need to find to solve level 11 for 625 pics.
625 photos Level 11 answers :
Dog with cupcake : Sweet
Old Ship : Frigate
Old women with taurus : Tradition
Woman made up : Style
Chinese house : Sakura
Frog : Pond
Chinese old man : Raft
Bicycle : Parking
Dog jumping : Fence
Kid with teddy bear : Soft
Orange : Oil
Birds : Crumbs
3D Glasses : Comedy
Disguise : Carnival
Diamond Earring : Emerald
Little girl : Barette
Playing domino : Domino
Berries : Blackberry
Snake eating : Snake
Kangaroo : Kangaroo
Roller Skates : Skates
Little girl with rabbit : Rabbit
Woman in fruit market : Mango
Food preparation : Flour
Octopus : Octopus
That was all you need to solve the game 625 photos level 11. If you are stucked in the level 12 , you can follow us for next update.
You can find the game in the download link for play store.
If you have any doubt or suggestion, please feel free to comment this topic.