625 Photos Level 10 answers and solutions
We will start today with 625 Photos level 10 answers, this game was developed by Nebo Apps the famous developer known in game puzzles. The game has 25 levels, each one contains 25 words to find in a photo clue. Many answers are easy to find but everybody could stuck in one or another pic.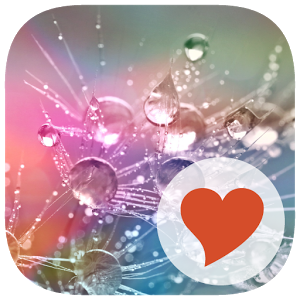 Developper says :
This game:
• is fun for the whole family
• exercises your brain
• can be played in English, French, German, Russian, Spanish, Portuguese and Italian.

This is an addictive and challenging word puzzle. Enjoy!
So you will find in this dedicated topic all the answers that you need to find to solve level 10 for 625 pics.
625 photos Level 10 answers :
Family feet on the sea : Barefoot
2 Girls selfie : Baluster
Flamingo: Nest
Kid in sea : Delight
Rost : Delicacy
Kid with cat : Friend
Gourmet plat : Gourmand
Flower vase : Carnation
Little monkey : Branch
Tatou animal : Armor
Man drinking water : Birch
Athletics : Athletics
Fire near to shuck : Smoke
Horse : Paddock
La joconde : Famous
Broccoli soup : Cabbage
Kid with camera : Cap
Buddha : Gold
Yellow Watermelon : yellow
Green strawberry : Dessert
Thunder : Thunderstorm
Painted rock : Pebbles
Taurus : Bulls
Cabane Snow : Sauna
2 Cats with fish : Aquarium
That was all you need to solve the game 625 photos level 10. If you are stucked in the level 11 , you can follow us for next update.
You can find the game in the download link for play store.
If you have any doubt or suggestion, please feel free to comment this topic.