10×10 Word Search is a new crossword game created by second gear games , the well known developer . In a previous posts we have solved word connect 2, Word Connect 3 and Words With Sweets
This is an amazing and addictive crossword game , everyone can stuck in one or another level so we provide you the hole answer to find in 10×10 Word Search.
How To Play :
Take a look at the photo, then start searching for the words. You can tap the picture to zoom in for a closer look. Slide your finger through the letter grid to make the word. Use the help button if you get stuck.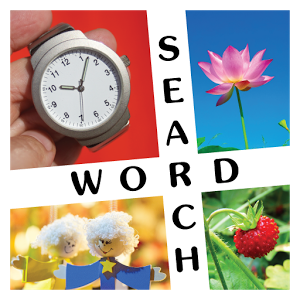 Features :
• Fun word search puzzles with picture clues.
• Play in English, French, German, Russian, Italian, Spanish or Portuguese.
• Look at each photo clue then search for the related words.
• Letter grid adjusts automatically to your device.
• Clean colorful look.
10×10 Word Search All Levels Answers and Solutions
10×10 Word Search Level 1
10×10 Word Search Level 2
10×10 Word Search Level 3
10×10 Word Search Level 4
10×10 Word Search Level 5
10×10 Word Search Level 6
10×10 Word Search Level 7
10×10 Word Search Level 8
10×10 Word Search Level 9
10×10 Word Search Level 10
10×10 Word Search Level 11
10×10 Word Search Level 12
10×10 Word Search Level 13
10×10 Word Search Level 14
10×10 Word Search Level 15
10×10 Word Search Level 16
10×10 Word Search Level 17
10×10 Word Search Level 18
10×10 Word Search Level 19
10×10 Word Search Level 20